Around here it is Black History Month, every month.
Revolutionising retail and the washday experience is a cause we have remained committed to for YEARS.
This October we're bringing a powerhouse BLACK OWNED BRAND - PLANTMADE direct to your doorstep.
Let's unbox sis..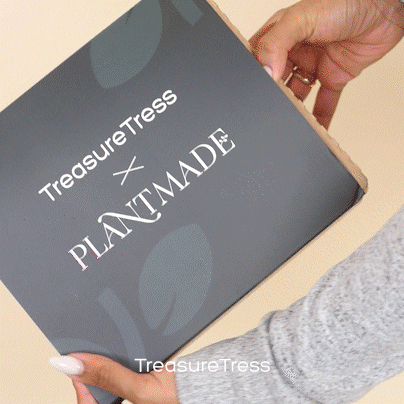 Introducing the Dew Moisturising and Strengthening Deep Conditioning Bar
A conditioner - in a bar form? Yes sis - yes.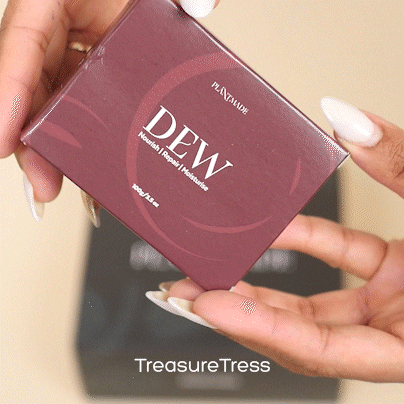 Simply wet and glide this revolutionary bar through your hair. The length of your hair is the focus with all conditioning agents, and this conditioning bar is no different.
Delivering the nourishment your hair deserves this bar conditioner is enriched with an array of super natural ingredients, including Avocado Butter, Chia Seed Oil, Hibiscus Extract, Black Seed Oil, Lavender Essential Oil, Rose Petal Extract, Babassu Oil, and Wheat Protein. Did we mention that you can indulge in up to 25 uses with this bar?
And ladies, if your brother, husband, bf, better half gets a glimpse of this - it's over for you! (it is also used on beards to boost growth!)
For our co-wash babes, this is your dream come true. And if that's not your usual routine, simply use your last month's shampoo for a quick cleanse before luxuriating in the Dew conditioning bar.
Introducing Drizzle: The Hydrating Mist
If you know, you know - Drizzle is your secret weapon.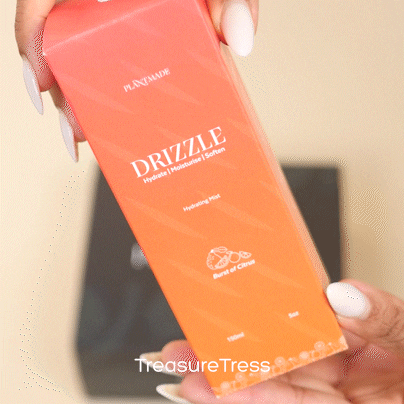 This weightless leave-in enhances growth, cooling your scalp and strands to combat dryness.
Whether you're refreshing your bun, braid out, twists, braids, or wash-and-go, Drizzle is THAT girl. Say goodbye to product buildup and thirsty hair, and HALO to Drizzle.
For those fighting hair loss and thinning, use this light-weight leave in to detangle with ease, enjoy the scent and get ready for a vitality boost. Trust us, you've never tried anything like this!
Meet Storm
Storm it's in the name.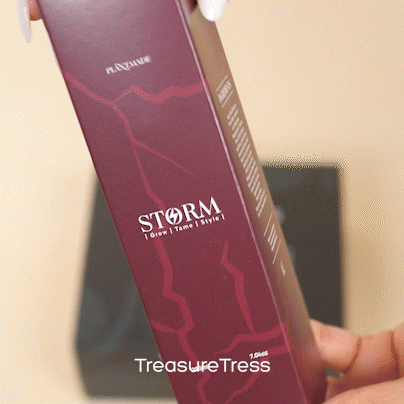 Storm is a game-changer for those who love protective styles like braids and twists, or those who embrace twist-outs and braid-outs.
Storm is a mousse but with added benefits derived from super natural ingredients such as rosemary oil, green tea extract, pink grapefruit, rose petal, and hibiscus.
Moisture is the priority this time of year and STORM provides weightless moisture, reduces shedding, and hydrates your hair. This multi-use growth foam is expertly crafted to promote growth, condition, and leave your hair feeling crunch-free while stimulating blood flow.
Don't forget, it's called PLANTMADE for a reason!
Unleash growth with just a few pumps!
Enter Inches Pro Ultra High Strength Growth Oil
Inches, inches, inches—colder weather is the perfect opportunity to put your hair into hibernation, stick to a strict moisturising routine, and unlock your growth potential.
Our herb-infused October Box is designed to transform your strands by strengthening, conditioning, reducing hair loss, and maximizing growth.
Your journey to healthy, vibrant hair begins here - you're welcome sis
-x-